Remember Yourself This Christmas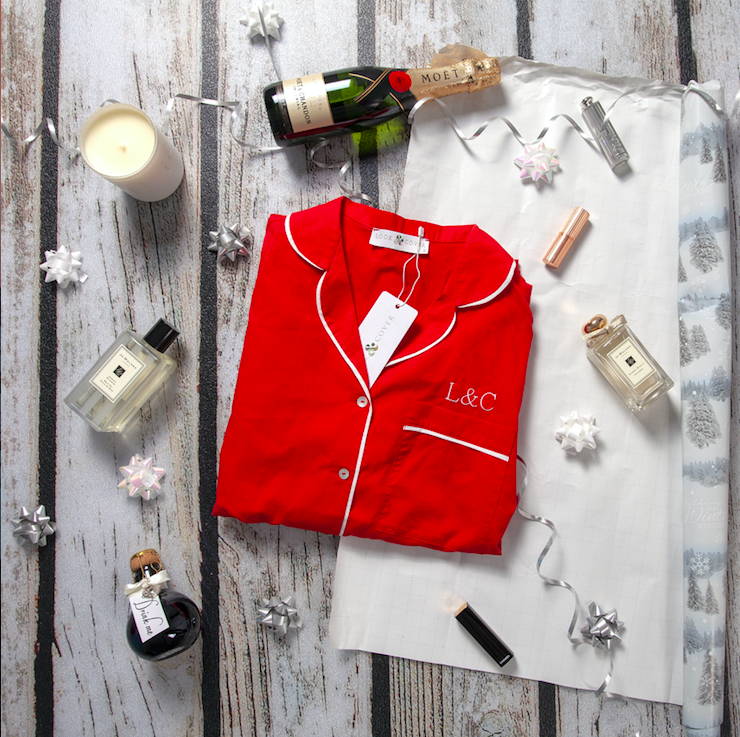 The festive season is often a time to think of others before yourself – from attending a full schedule of parties to arranging thoughtful gifts, it can be easy to forget that this is a special time of year for you, too. That's why we'd like to remind you to reward yourself with a little something this year.  
We often aren't as kind to ourselves as with those we love. But if we don't look after ourselves, we are no use to anyone! As a special reward for all your hard work, why not create a tradition for yourself this year: select a gift, wrap it beautifully - as you would for anyone else - then open it on Christmas Eve. Read on for a few suggestions of little gifts you treat yourself to this Christmas: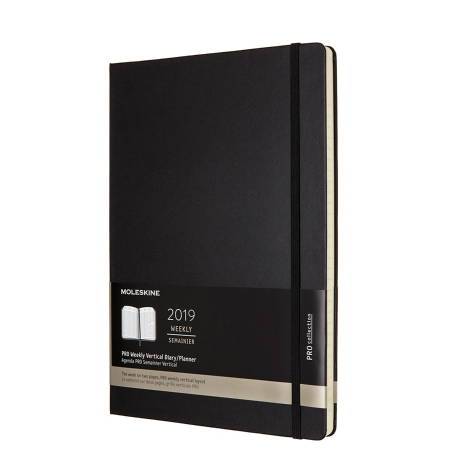 What's something truly special but useful that you can look extra chic with year-round? There's nothing as iconic as the legendary notebook used by artists and thinkers such as Hemingway and Picasso over the past two centuries. Show this upcoming year that you mean business and give yourself the gift of organisation with an extra special 2019 Moleskine planner for the year ahead.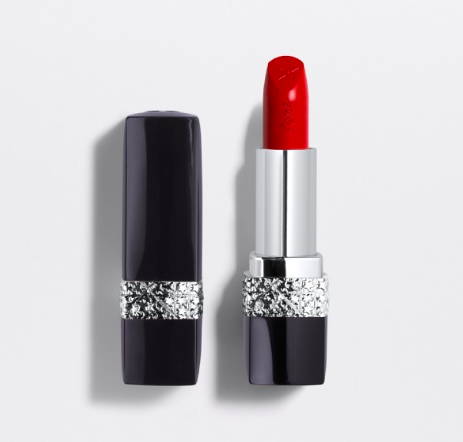 A posh lipstick is a thing of beauty. Dior create indulgent little gems of make-up that not only look good in your bag, but they make you feel glam when you wear them. For not a lot of money, you can feel like you're buying something truly indulgent. A true object of desire, Rouge Dior is available in a wide variety of colours and comes with a new metallic couture case attired in the Rouge 999 shade, Dior's unashamedly bold signature.  
Perfume is such a personal gift because you know your favourite scents better than anyone. Treat yourself to a fresh new scent for the year ahead. Choose a new fragrance to boldly create new sensual memories in 2019. Tom Ford's newest fragrant addition to his Private Blend Collection is the cheeky Lost Cherry, a bold fruity fragrance centred on rich black cherry notes. It smells as tempting as it looks.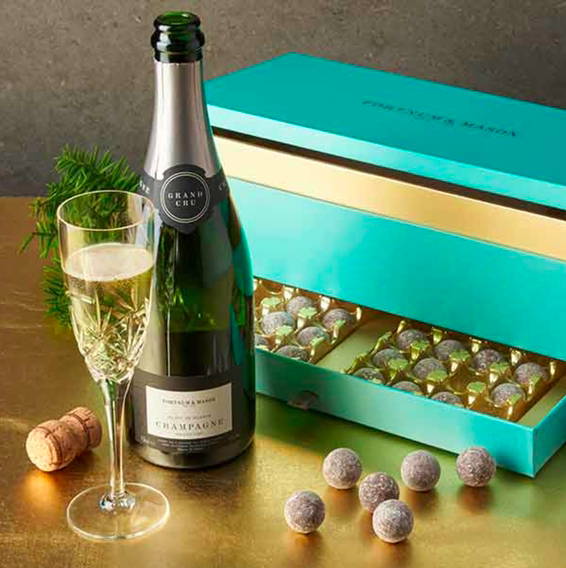 What better way to celebrate your hard work this festive period than to indulge in some luxury champagne and chocolates this Christmas? This decadent combination of Marc de Champagne truffles and Blanc de Blancs champagne is presented in their iconic eau de nil box, to give you a taste of the finer side of life.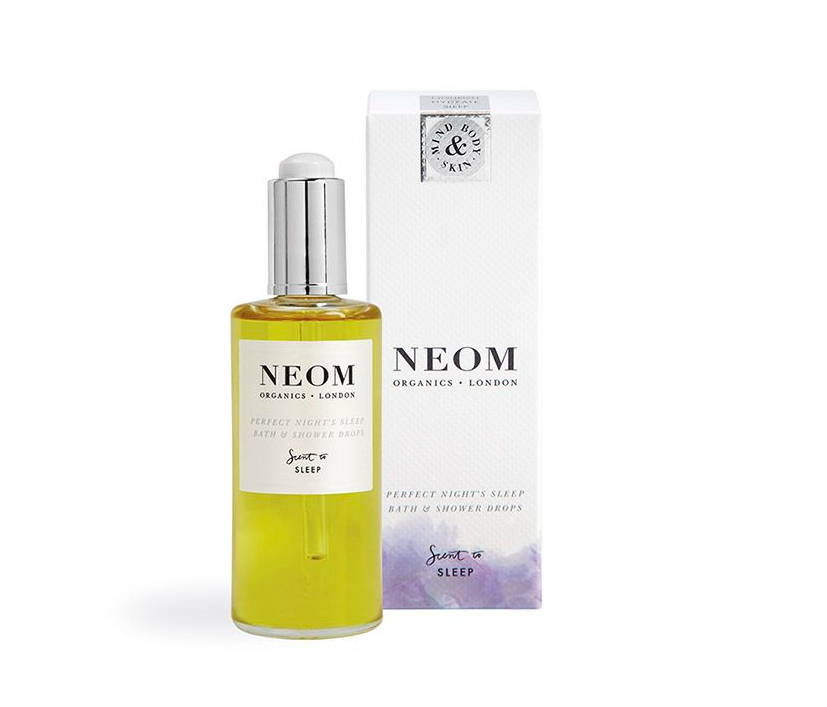 Nothing says 'me time' better than a long soak in the bath. Treat yourself to a relaxing reward for your festive duties with some luxury bath oil. All that Christmas madness can cause trouble for our sleeping patterns, so Neom has the perfect solution: add their Perfect Night's Sleep Bath & Shower drops to running bath water for a sensational soak.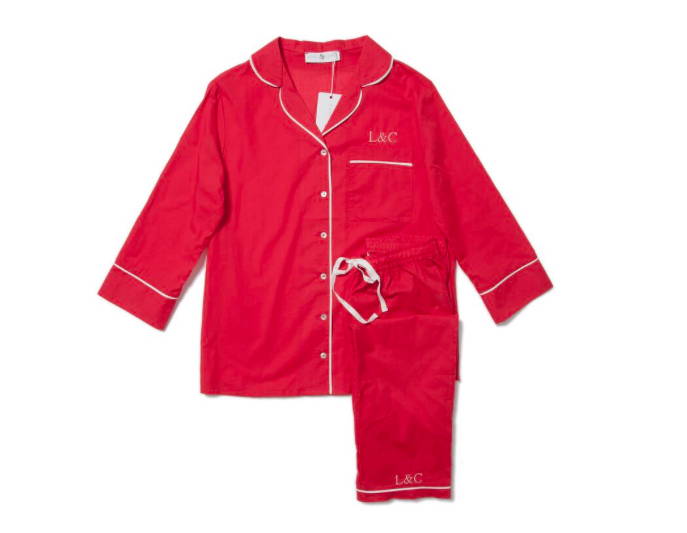 Investing in a luxury pair of pyjamas is the ultimate winter indulgence. As a special gift, treat yourself to soft cotton pyjamas that can be monogrammed with up to three initials for no extra cost. You'll look glamorous around the home all the while feeling comfortable. Our collection has five wonderful colours to choose from with both long and short bottom options, as well as matching sets for the little ones.