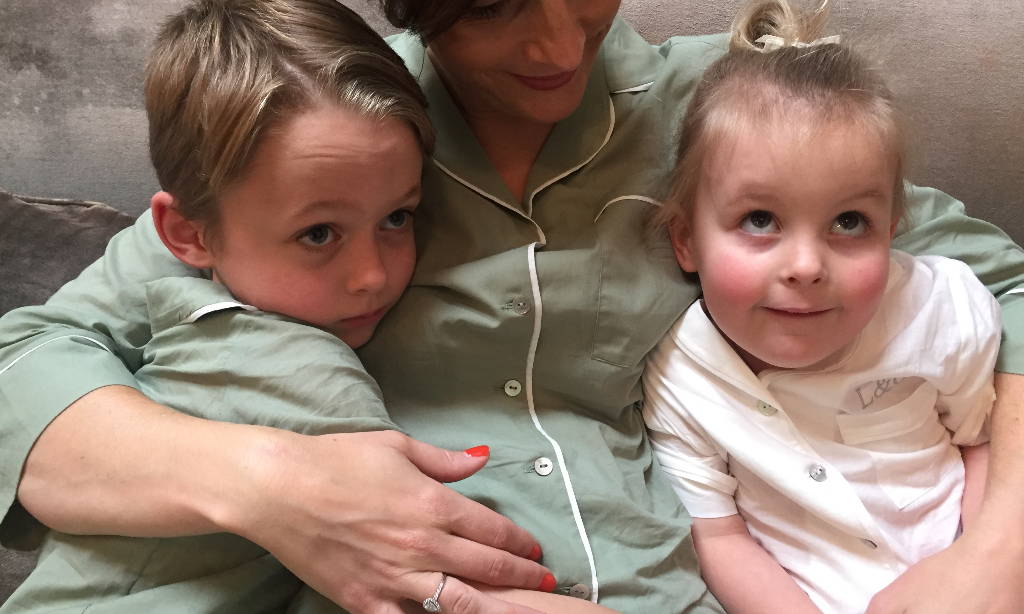 Because everyone needs matching pyjamas
Until we created our matching PJs for grown-ups and little ones we didn't realise how essential they were, but now we have them we cannot live without them. They are ultimate cuteness and style all over the place. Here are just a few of the scenarios in which they have been invaluable...      
Now the family can descend serenely from the hotel room in matching nightwear, monogrammed with your own initials and wow everyone over the croissants.
Our Look & Cover PJs look fabulous, will leave your hosts in awe and make you feel like you're winning at life.

for smugness in your own home
As an ideal Saturday night treat, do early pyjamas, close the curtains, put on a film, gather the kids around you and enjoy having made it to the weekend.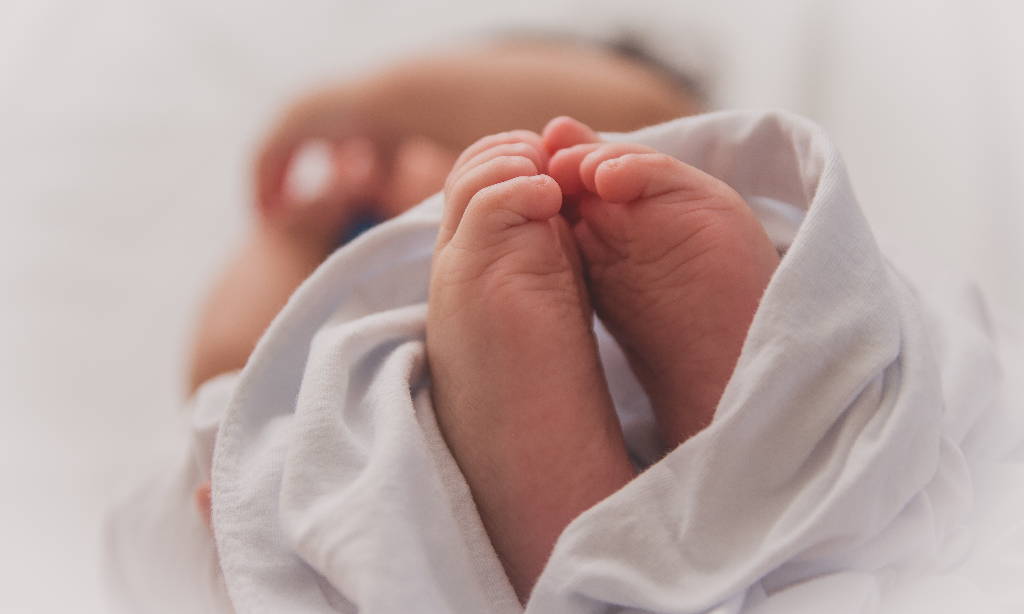 We'll let you in on a secret here. Coming soon to Look & Cover are baby pyjamas that wil match our grown-up sets and will be just lovely for hospital stays to welcome new arrivals. Watch this space with the eyes of a fierce hawk.
Discover our women's and children's monogrammed pyjamas.