Look who's talking about us!
Look & Cover officially launched last Friday, revealing our collection of beautifully-made monogrammed sleepwear.  
Our pretty PJs have already caused quite a stir with some amazing women and we're so excited to share their happy-snaps with you! Here are just some of the wonderful things our first customers have had to say about us...
Kate Hiscox, who has a fantastic blog on all things fashion called Wearsmymoney, said: "Monogrammed pyjamas!!! The height of decadence!"
We sent her our sumptuous festive red monogrammed women's pyjama shirt with matching monogrammed shorts - and they went down a treat. Check out her Instagram story below.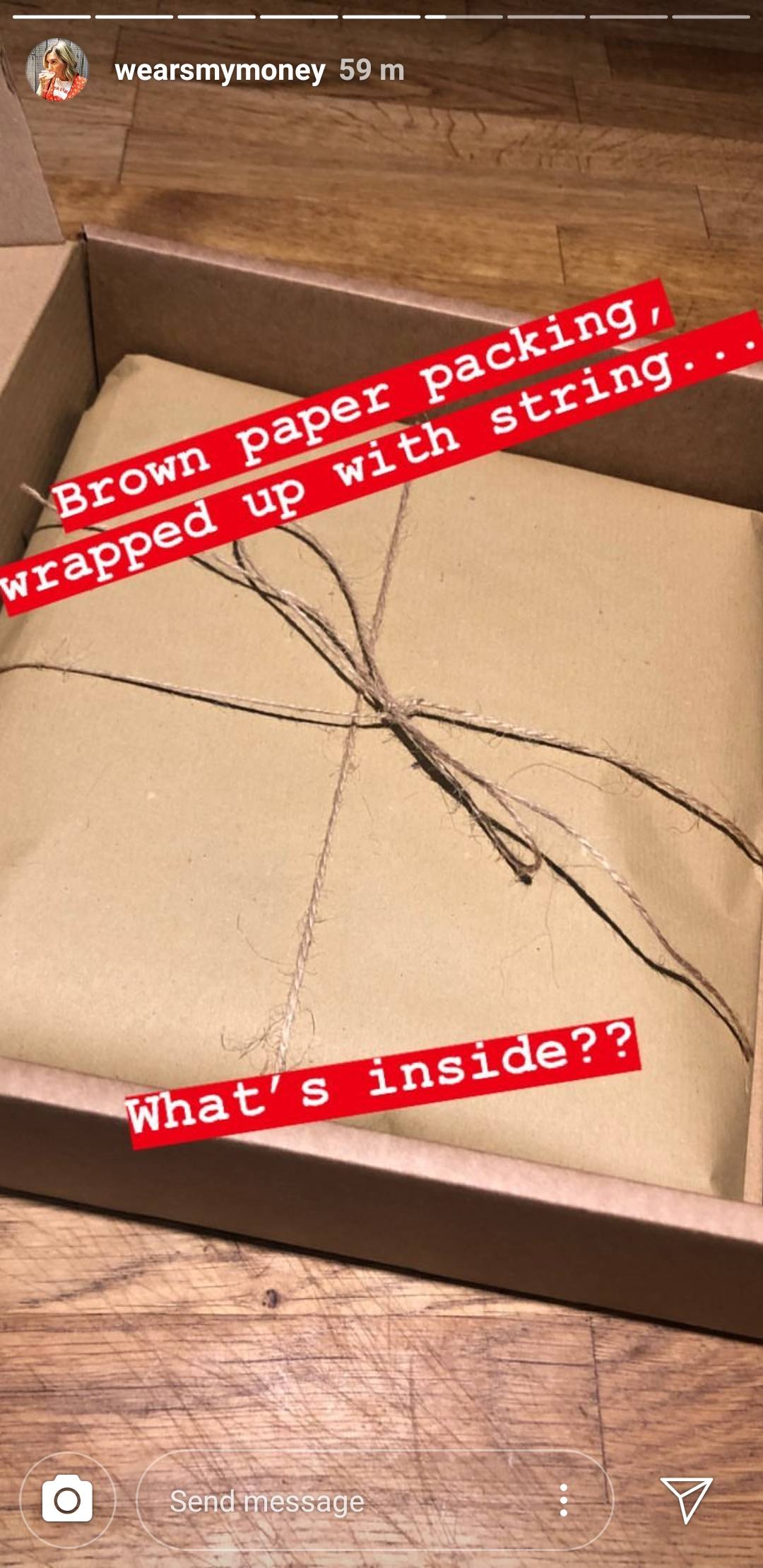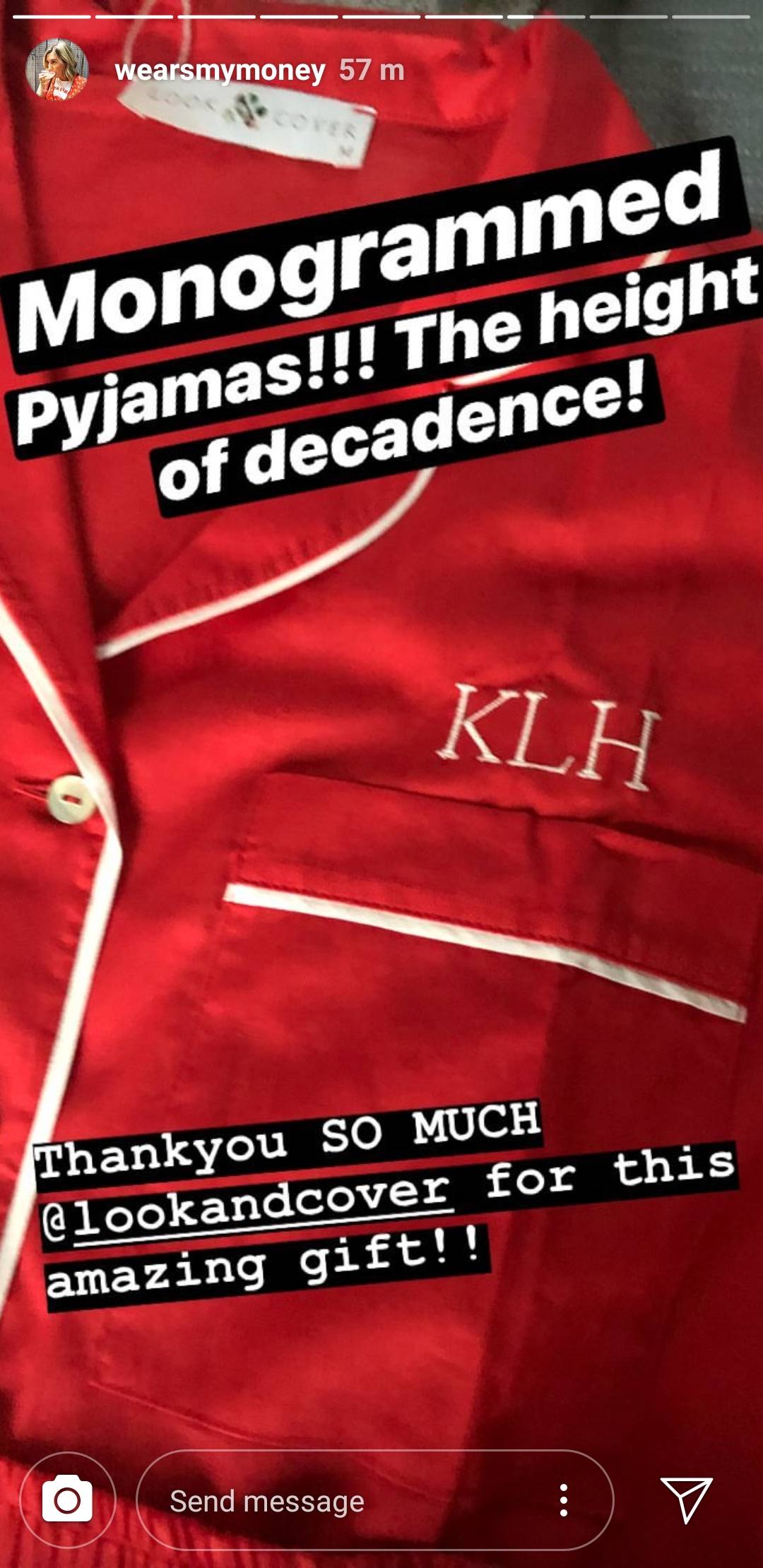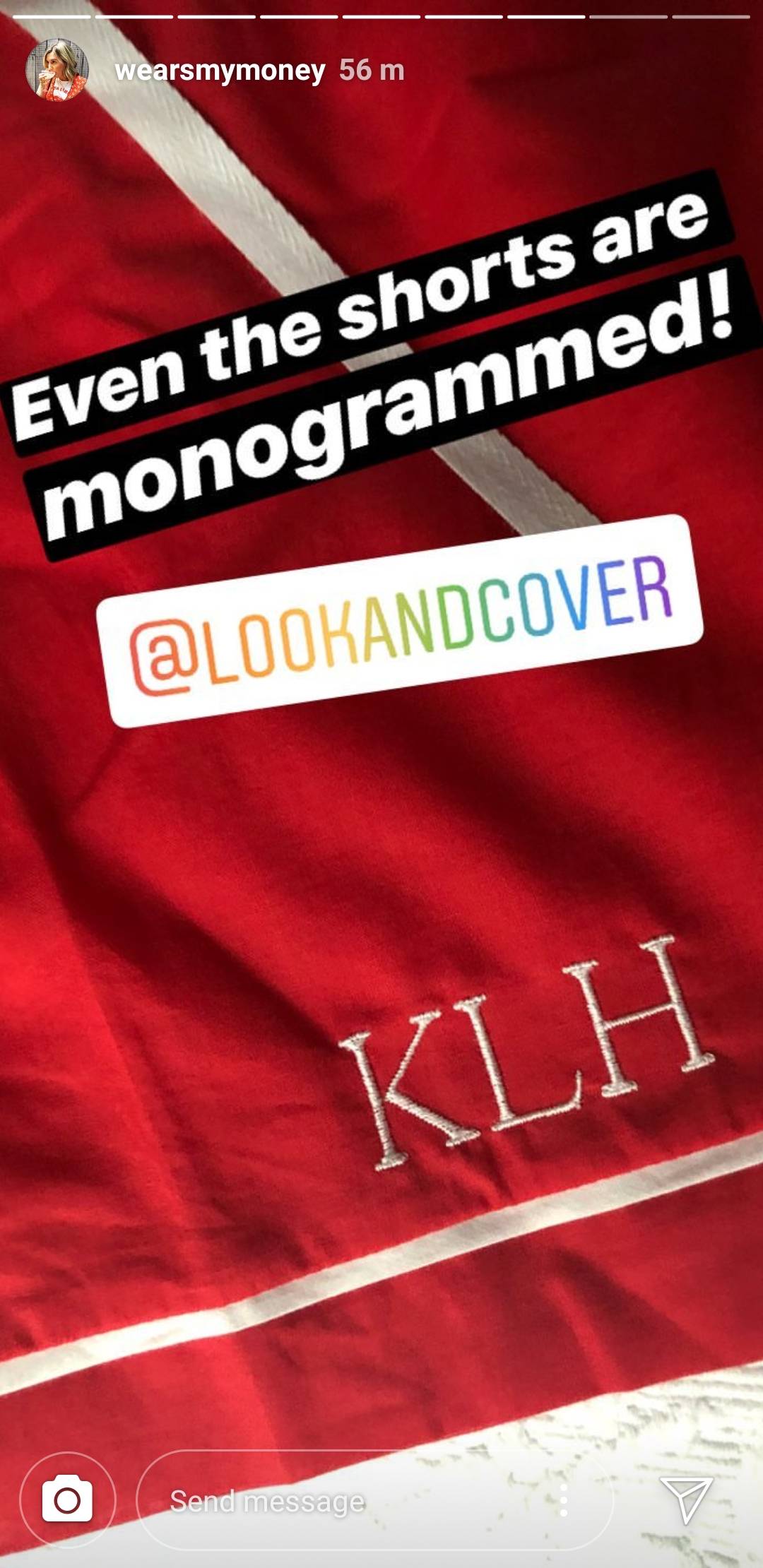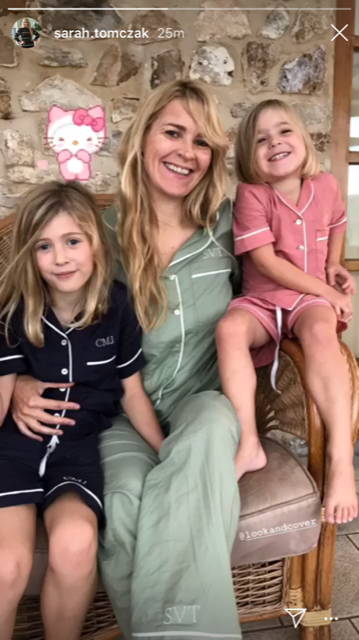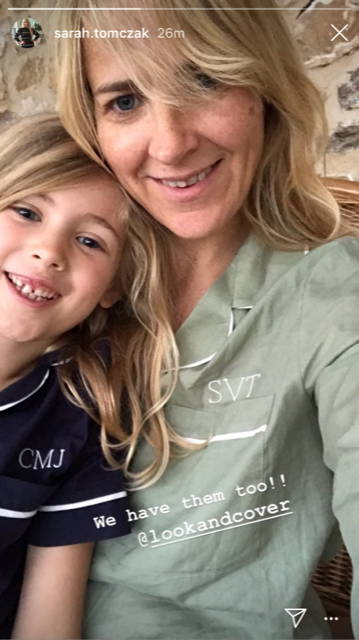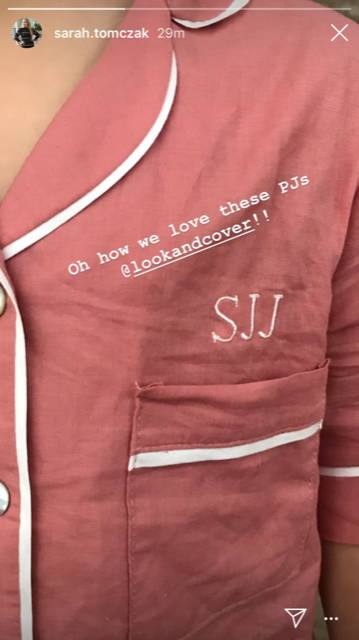 Sarah Tomczak, Executive Editor of Red Magazine, has also shared her Look & Cover pics with us.
We sent Sarah our soft sage green monogrammed pyjama shirt and matching bottoms, along with two children's pyjama sets in dusky pink and classic navy for her beautiful daughters, and we think you'll agree they all look fantastic.
"Oh how we love these PJs @lookandcover!!" exclaimed Sarah on Instagram.
It's so brilliant to hear people are enjoying their new PJs and loving Look & Cover just as much as we do.
Honestly... luxury cotton pyjamas monogrammed with your own initials – what more could a woman want?
Browse our collection of women's and children's sleepwear and get your own Look & Cover pyjamas personalised and packaged off to you in just three to four days!
Look & Cover
xo