Look Who Else Is Talking About Us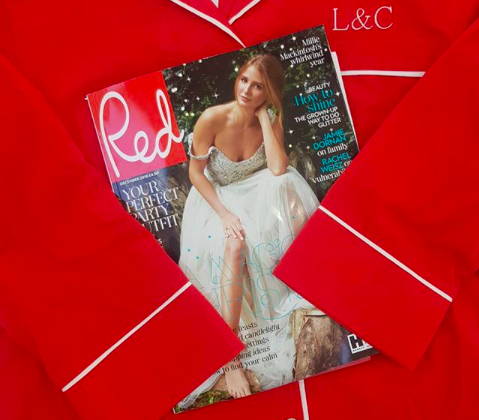 Wow! What a wonderful first month of Look & Cover! We couldn't be happier that our personalised sleepwear collection is continuing to blow the socks off some fabulous women. Here are some more of the lovely things our Look & Cover customers have been saying about us this month...
We're SO excited that Marie Claire named us in their Best Luxury Pyjamas feature: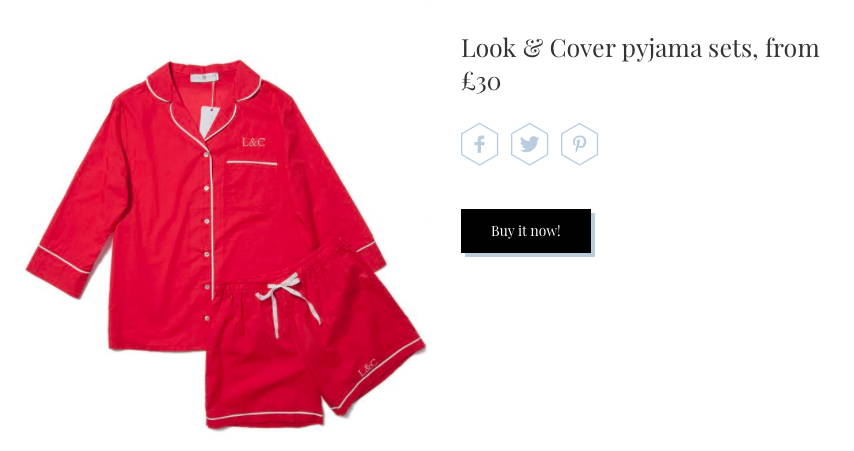 Red Magazine gave us a lovely little mention in Sarah Tomczak's Editor's Letter:
"This Month I have been: Matching my girls in monogrammed PJs by Look & Cover (perfect to wear while unwrapping presents)"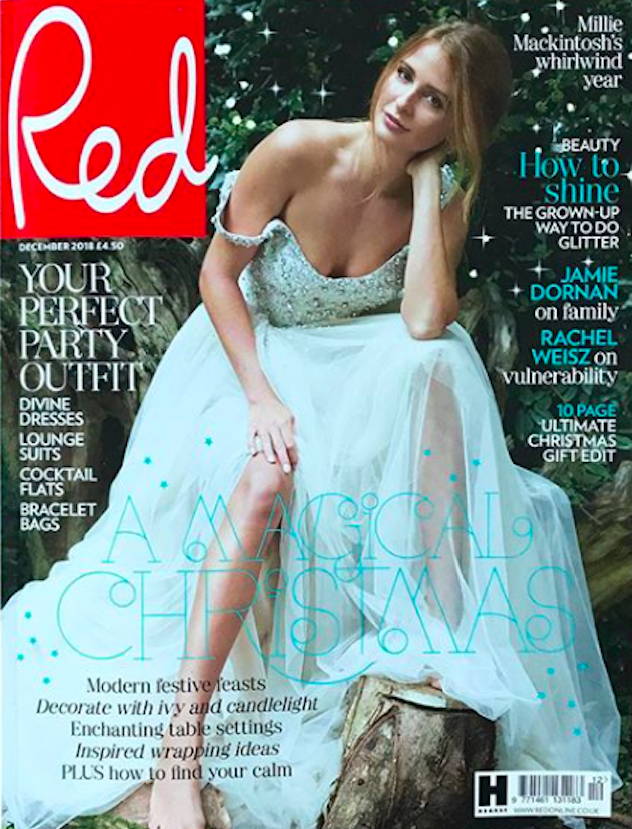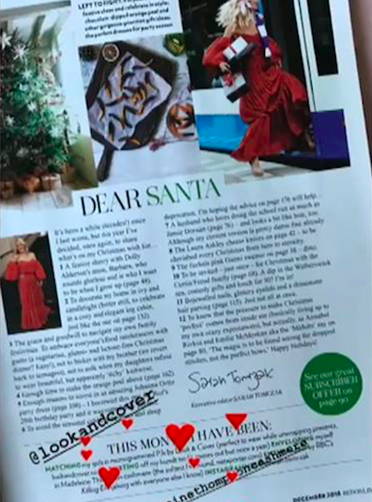 Katie Thomas Haynes and Dolly Alderton have also been spotted looking stylish in their personalised Classic Navy pyjamas:
"thank you @lookandcover ♥"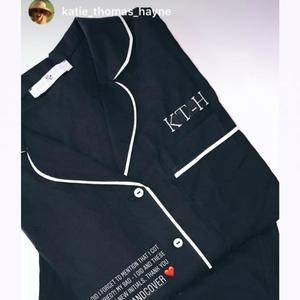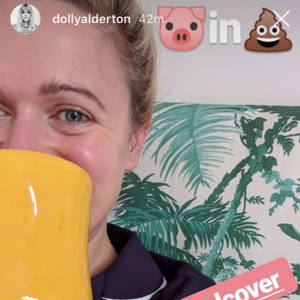 We're gushing from all the love.and delighted that people are enjoying their monogrammed Look & Cover pyjamas just as much as we do.
Browse our collection of women's and children's sleepwear and invest in your own Look & Cover pyjamas embroidered with love and parcelled off to you in just four days!
Look & Cover  
xo