"Because, apparently, the original hen do must be commemorated with an anniversary event. Cool beans" - Polly Vernon, Grazia Magazine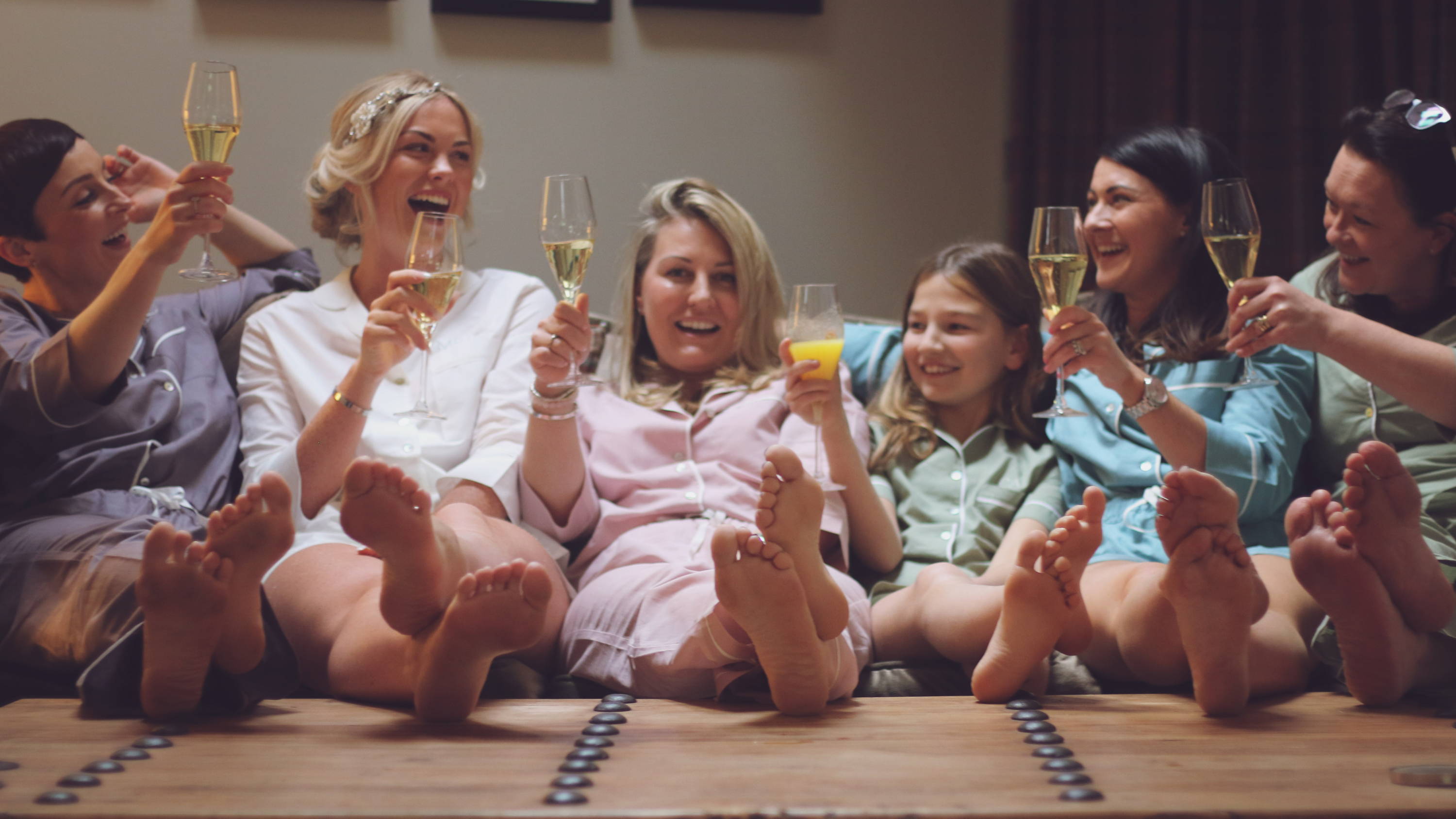 This was something we read in this weeks Grazia and boy oh boy (or 'girl oh girl' should we say) this is a trend we are happy to get behind! A hen do reunion, Hendo Redo, Hendo 2.20 - call it whatever you fancy, but basically a night where you can relive one of the funnest girls nights of your life!
Right now, girls all around the world are currently planning to celebrate their best friend's/sister's/daughter's last days of single life. You may even be in the process of planning an epic hen do at the moment or could have just attended a fantastic one that makes you want to do it all again.
Well, imagine being able to 'redo' your hen party but without all the stress of a wedding attached to it. The wedding has been and gone, so why not just get together and celebrate with your nearest and dearest girlfriends to commemorate one of life's greatest girls nights?
A lovely night dinner followed by some dancing, it's the stuff girls nights are made of. Chatting about your partners, children, pets and just life in general. Yes, this could totally just be another night out, but why not make it even better and brand it your "hen do anniversary" say thanks to all the ladies that supported you through the big day, danced the night away with you on wedding night. The ladies that were with you through your 'bridezilla' phase but still love you anyway. They deserve this night just as much as you do!
Ditch the veil and the 'bride to be' sash, this time it's a chance to indulge in cocktails, gossip and dancing just because! A pair of Look & Cover personalised pyjamas will make a welcomed addition to your reunion do. With a range of colours to pick from - there really is something for everyone. They make for the picture perfect instagram shot and a take home gift for all your guests.
Be one of the first to jump on this trend and plan your hen do redo immediately, or subtly share this post with your maid of honour and have her organise your hen do 2.0.