Who needs a Valentine when you've got a Galentine or two!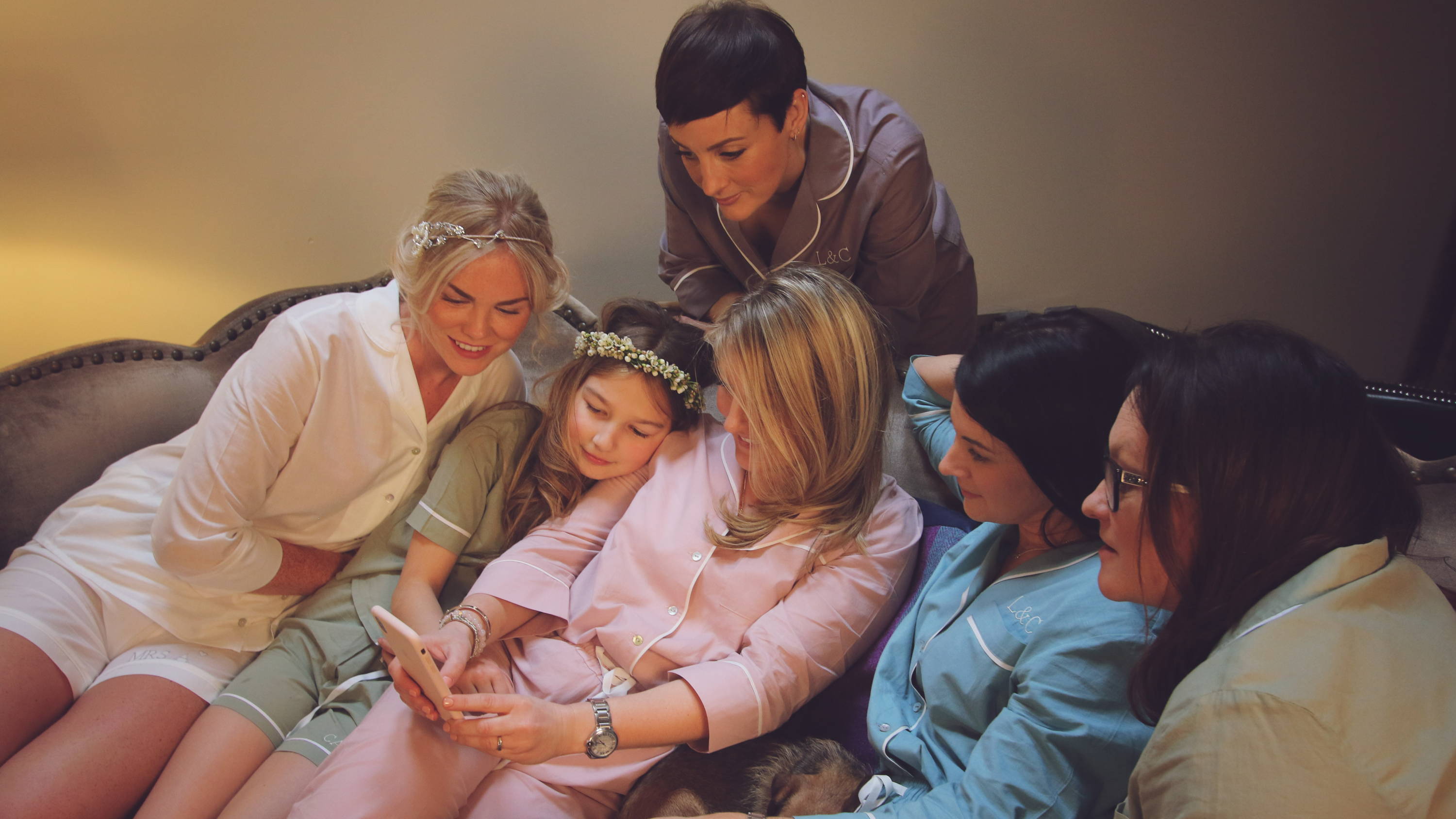 Ten years ago the world was introduced to Galentine's Day by Leslie Knope of NBC's Parks and Recreation. "Every February 13th, my lady friends and I leave our husbands and our boyfriends at home and we just come and kick it breakfast style. Ladies celebrating ladies."
We are all about ladies celebrating ladies here at Look & Cover and will happily embrace any reason to get the girls together. We don't need just one day to celebrate our nearest and dearest girls, but it sure is a good excuse to do something a little special for the girls you love the most!
We've got a few suggestions to embrace the day:
Pamper night
Stock up on all the best face masks, nail polish and hair care products and get together for an in-home spa night. What a treat it would be to gift all your closest girls a pair of our personalised PJs to make future movies and pamper nights instantly Instagrammable.
Movie marathon night
Is there anything better than getting your favourite people together, watching your favourite movies or TV series and eating delicious food? A few of our favourites to watch with our girlfriends are Sex and the City (the season we watch depends on our mood!). We also love a few classic movies too such as Dirty Dancing, Mean Girls, The Notebook and Bridesmaids.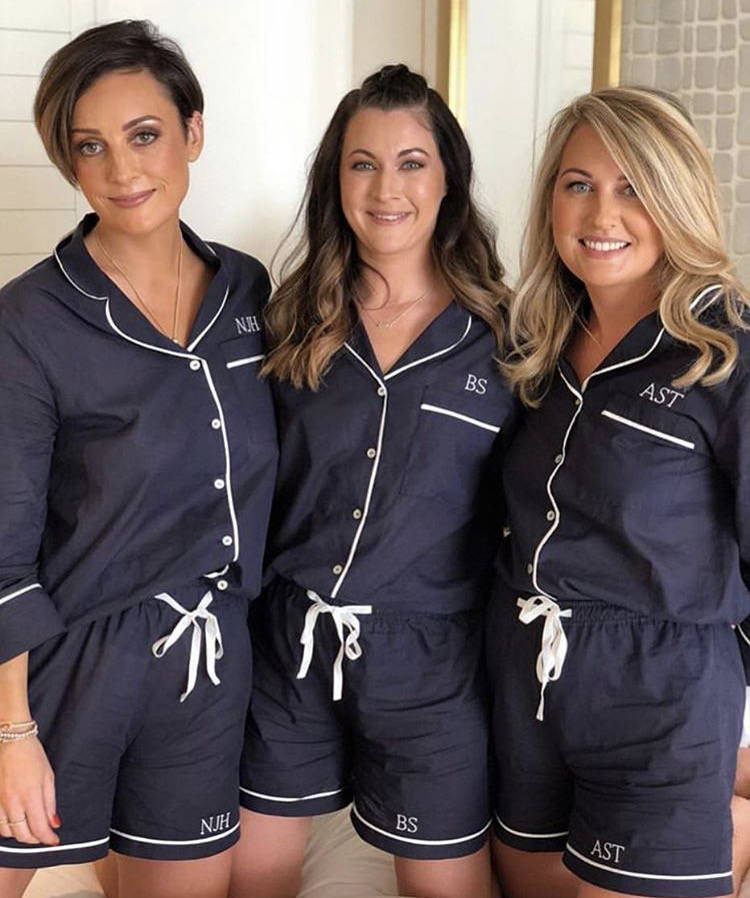 A day of horse riding and shooting
Our founder Anna would spend her Galentine's Day out with friends riding horses and on a shooting adventure. Finishing off the day sharing stories over a few glasses of wine – heaven!
Take a ladies' road trip or boozy train ride to a city
You don't have to spend Galentine's Day inside. If you're not near the beach, you can take a day trip instead. Some ideas include going for a hike, or exploring that nearby small town you've been meaning to hit. Book some train tickets, grab a few bottles of your favourite wine and enjoy a boozy train ride to your favourite city.

Send some flowers
Imagine the look on your friend's face when a beautiful bouquet of flowers arrives at her office the day before Valentine's Day! She opens the card to find out they are from her gal. It's such a simple way of creating a nice surprise and she is sure to be the envy of her colleagues.