Christmas stories for little ones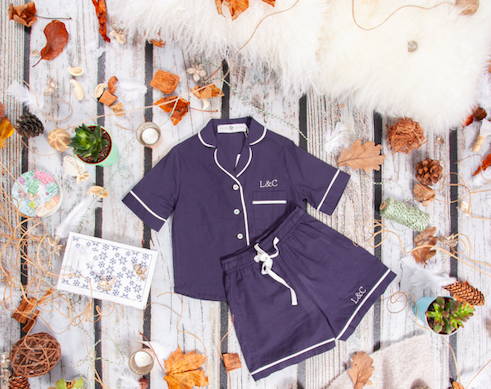 Gather your little ones around with a warm cocoa and read these stories that capture the wonder and miracle of Christmas! Whether you're just reading to children or looking for stories that the whole family can enjoy, here are 6 of our favourite Christmas books for children. They range from timeless classics with moral messages to sweet and silly new finds to add to your collection. All of them, however, are sure to become part of your children's Christmas memories: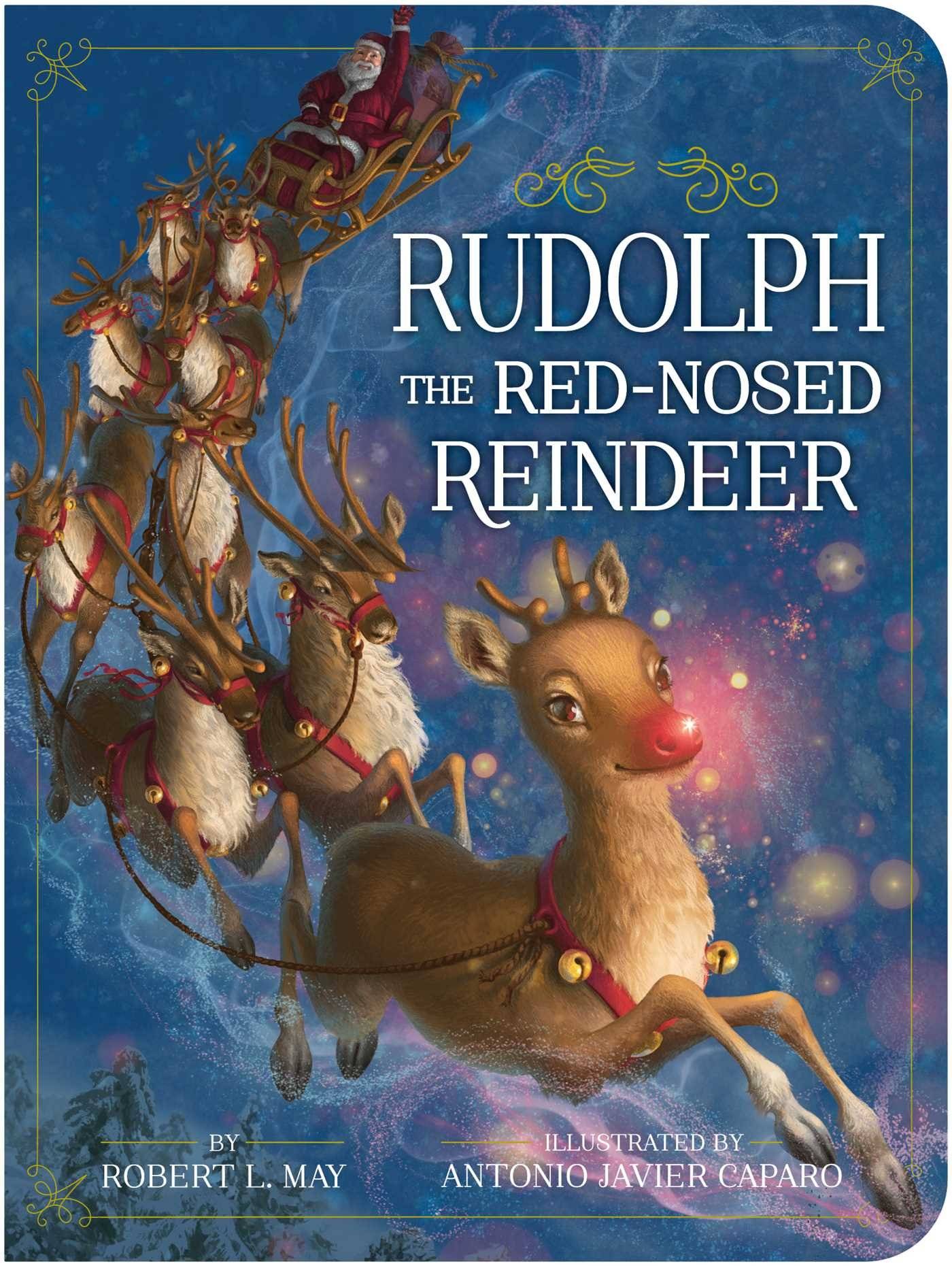 Everyone knows the catchy, joyous song "Rudolph the red-nosed reindeer!" Now fans of the most famous reindeer of all time can fall in love with the original story, written by Robert L. May in 1939. The story is all about Rudolph, a youthful reindeer buck who possesses an unusual luminous red nose, who is teased and excluded by his peers. One stormy Christmas Eve, Rudolph manages to prove himself after Santa Claus asks him to lead his sleigh for the evening. Rudolph agrees, saving Christmas, and is finally treated the way he deserves by his fellow reindeers!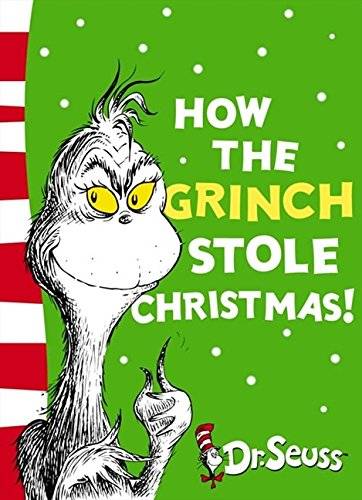 How the Grinch stole Christmas is the ultimate Dr. Seuss Christmas classic that no holiday season is complete without. Dr. Seuss is great at sneaking deep life lessons into his stories, and in this tale, he demonstrates that Christmas is all about the experience, not just the gifts! The story is about the Grinch, whose heart is two sizes too small, hates Who-ville's holiday celebrations, and plans to steal all the presents to prevent Christmas from coming. To his amazement, Christmas comes anyway, and the Grinch discovers the true meaning of the holiday.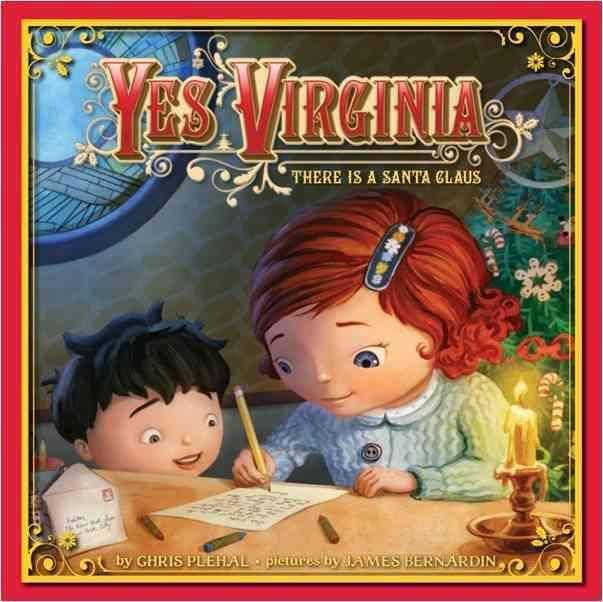 If little minds start questioning whether Father Christmas is real, this book provides the perfect answers. It's based on the real-life story of eight-year-old Virginia O'Hanlon who had her own doubts. Her father encouraged her to write to The New York Sun, telling her, "If you see it in The Sun, it's so." So, she wrote to the paper asking if he was real. The book reveals the editor's sweet response and contains beautifully illustrated pages that will delight believers of all ages and convert a few non-believers along the way. It's a heart-warming tale that will keep the magic of Christmas alive for many years.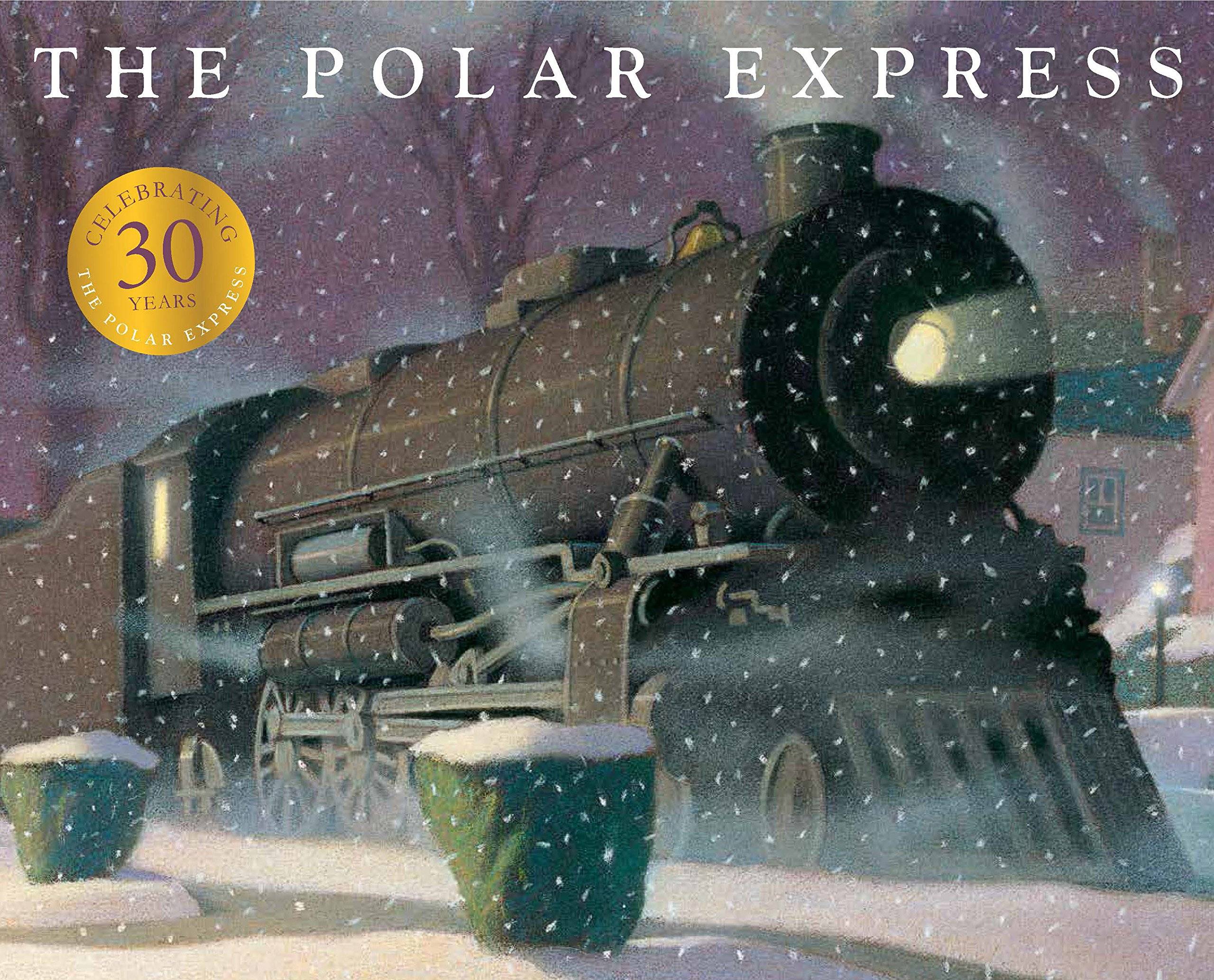 This Caldecott-winning book makes a great gift that families will enjoy for years to come. From the gorgeous pastel images to the quietly poignant message, it's a favourite for children and adults alike. The Polar Express tells the tale of one boy who is whisked away by Santa Claus on Christmas Eve. He travels on a train with other children to the North Pole where he gets to make his Christmas wish. The Polar Express shares a powerful message about keeping the spirit of Christmas alive and only those who believe can hear the bells of Santa's sleigh. All aboard!
Elf on the Shelf is a mischievous, fun-loving elf that helps Santa Claus with his Naughty and Nice lists. After all, most children don't know about the magical scout elves that help Santa determine who is on the Naughty List and who's on the Nice List each year! Written by Carol Aebersold and her daughter Chanda Bell, this enchanting story will quickly become a household favourite. If you buy the set that includes the book and the elf, you can hide the elf each morning for your child to find. Reviewers note that seeing how happy this makes their children is the best gift of all.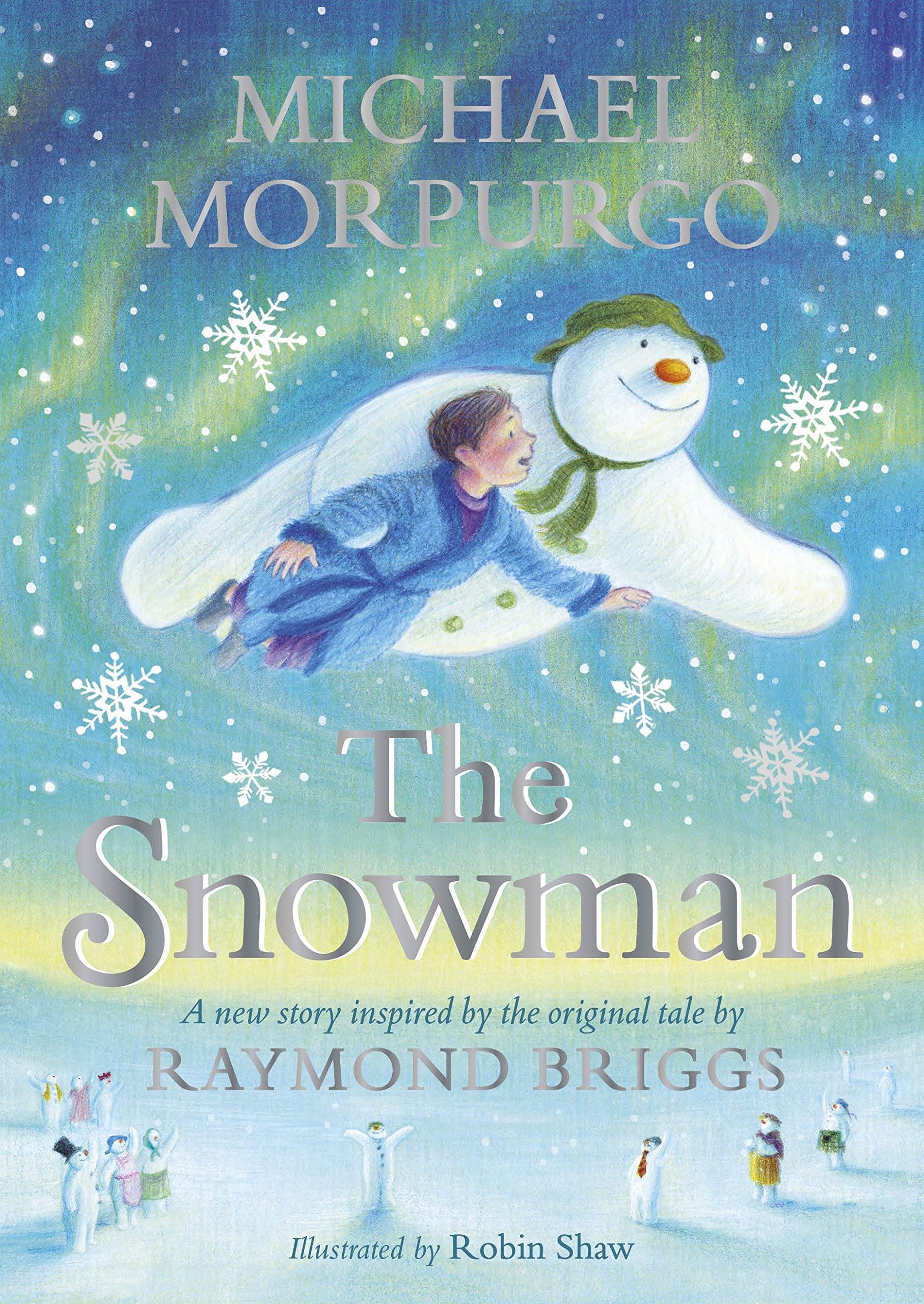 Spend the festive season with everyone's favourite Snowman! The beautiful illustrations bring this classic Christmas tale to life, making it a Christmas tradition for generations of children. One winter's night, a snowman comes to life and an unforgettable adventure begins. After a heavy snowfall, a young boy spends a winter's day making a snowman. When he goes to bed that evening something magical happens: the Snowman comes to life! Told entirely through pictures, the boy and the Snowman go on the most extraordinary adventure, flying through the skies.