The Perfect Wedding Morning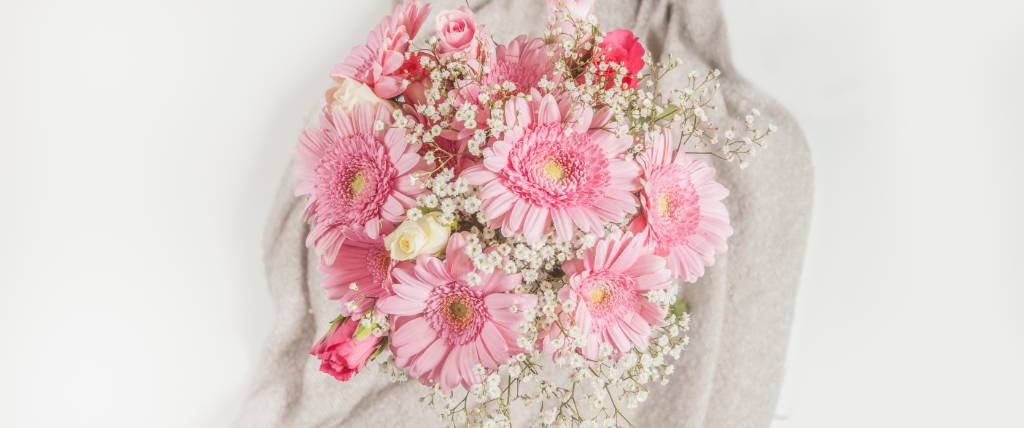 Your dress fits perfectly, your flowers look spectacular and all the tiny details you've spent so much time planning are ready. All the hard work is done and it's your time to shine. Make sure your wedding morning is just as perfect as the rest of your day by following our top tips for an impeccable A.M.
...In Look & Cover's beautiful monogrammed pyjamas and dressing gown, obvs!  
The beauty of our pyjamas are that they can be unbuttoned at the neck, so you can wear them to have your hair done without ruining your fabulous do when you take them off.
They're also airy and light so you won't get too hot, and best of all, you can have them embroidered with your new initials.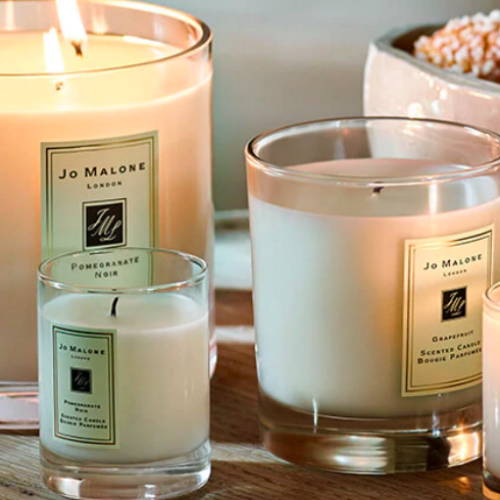 As soon as you start to get ready, throw open the windows and keep your room breezy.
You'll avoid getting hot and flustered and preserve your pretty make up too!
Play DJ in advance of your big day and prepare a list of your favourite tunes to set the mood.
Some relaxing romantic songs you've shared with your other half or some banging power anthems – we'll leave it up to you.
Us, we like a bit of Aretha, Whitney and of course, Beyonce. After all – you are actually putting a ring on it today.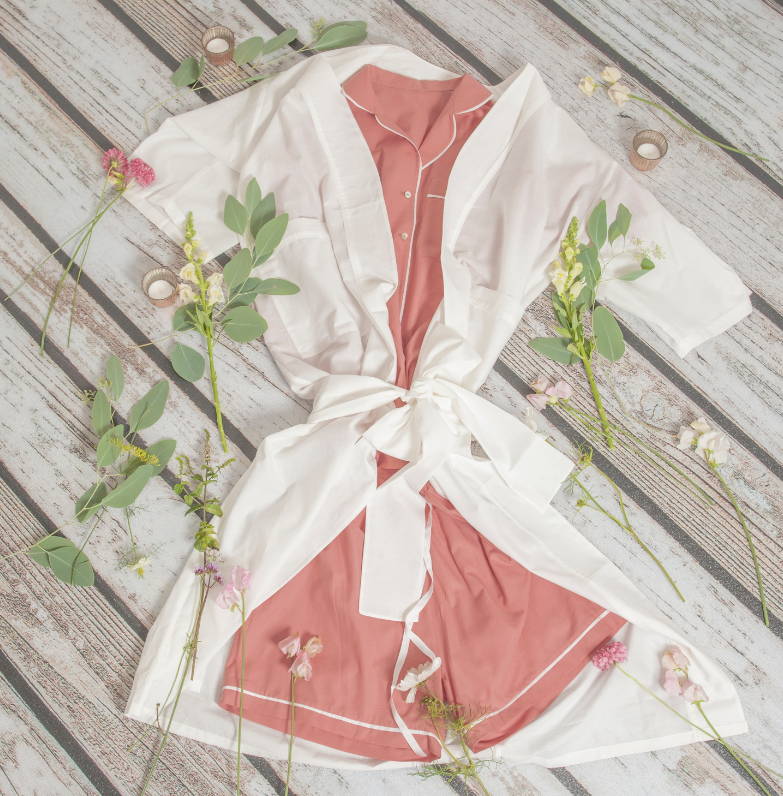 Treat yourself to a candle with a calming scent and light it when you start your wedding preparations.
You'll forever associate that fragrance with happy memories in the years to come.
We love Jo Malone candles because you can match them to their colognes – creating a signature sent for your day. Bliss.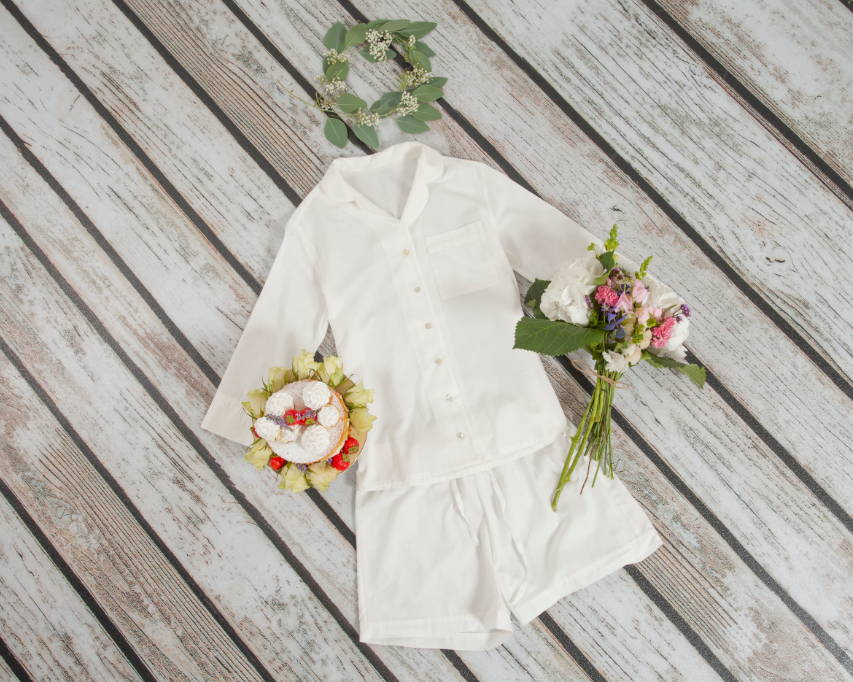 Don't miss breakfast - have something indulgent and nourishing to set you up for the day. Smoked salmon and scrambled eggs is always a winner. Protein and good fats and delicious too.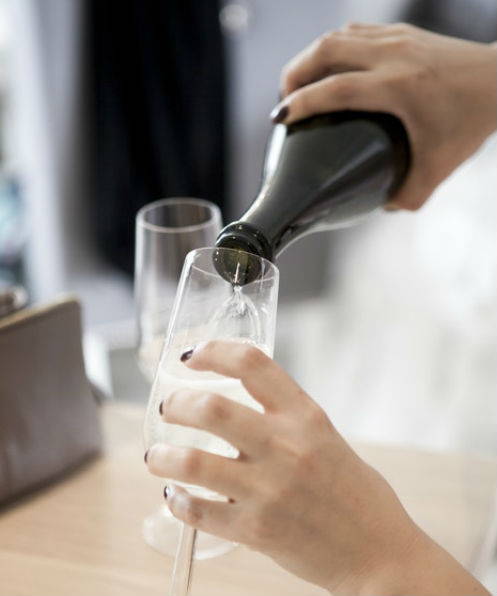 It's your wedding day! A glass of crisp, chilled champagne to sip while you're getting ready is lush. But take it canny, you don't want to slur your vows. Stay classy.
However much time you allow for getting ready, you'll need more, so make sure you add in an hour's cushion, for any last minute things.
Breathe, take it all in, this is your moment so enjoy every single bit of it.
Look & Cover x