Goodies for Christmas Eve Gift Boxes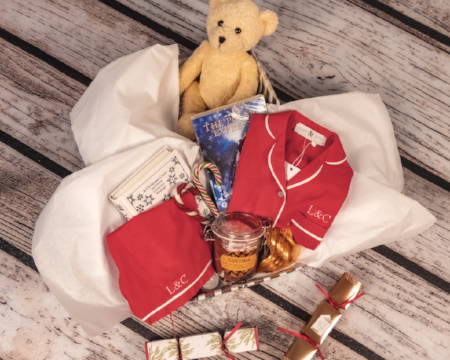 Christmas Eve boxes are the perfect annual tradition to make the night before Christmas something for your family to really look forward to. If you're starting the Christmas Eve box tradition this year, here's our how-to guide, complete with gift ideas to make Christmas Eve even more magical and fun for your little ones: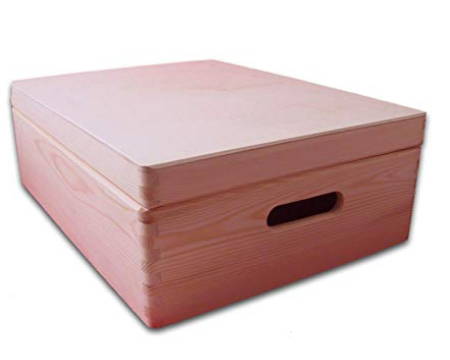 Begin with your box. For something a little sturdier and reusable, choose a reusable wooden chest like this one. If you're on a budget, a large shoebox works just as well for no cost at all.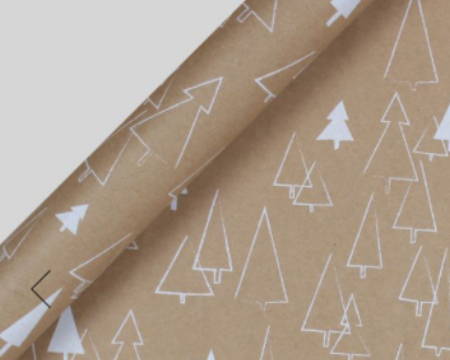 Next, line your box with festive wrapping paper, and craft a personalised design on the outside, (Pinterest is useful for inspiration here).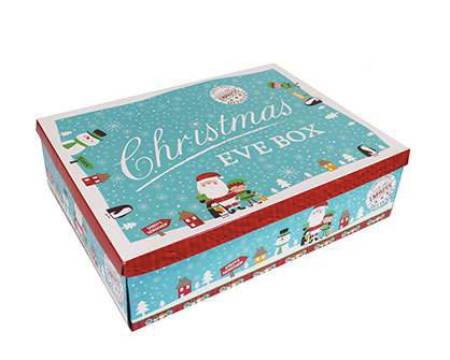 If wrapping isn't your thing, there are plenty of pre-made Christmas Eve boxes available for purchase online, such as this one from the Works.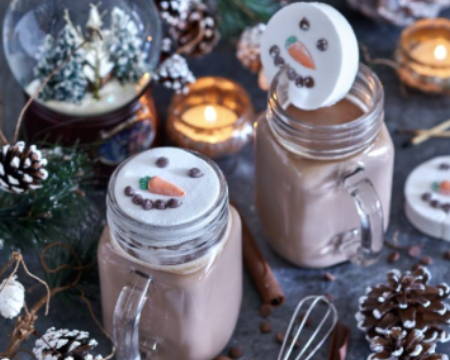 Pop a hot chocolate kit in your Christmas Eve box for some DIY fun. The Naked Marshmallow Co. produce beautiful handmade marshmallow with natural flavourings and colourings. Their festive snowman hot chocolate kit includes two vanilla marshmallow snowmen, Belgian milk chocolate shavings and mini whisk – enough to make two delicious drinks before bedtime.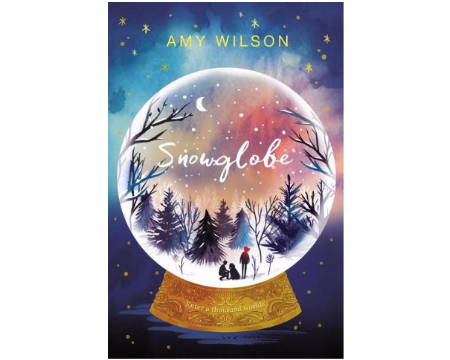 Touted as one of the most original and imaginative children's books of the year,  
Snowglobe tells the story of daydreamer Clementine, who discovers a mysterious house standing in the middle of town. This is one of our favourite wintery books and is perfect for a spellbinding Christmas Eve bedtime read.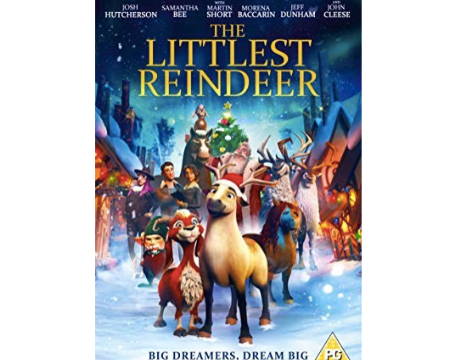 Pop in a winter-themed DVD to get the entire family into the Christmas spirit. The Littlest Reindeer is festive tale about a miniature horse named Elliot who has three days to fulfil his lifelong dream of earning a place on Santa's team at the North Pole try-outs.
Give the little ones a personalised chocolate set containing their favourite festive characters. This selection box contains a milk chocolate shape of the tree and your personalised plaque, two milk chocolate snowmen with white chocolate truffle filling and two milk chocolates with a fudge centre.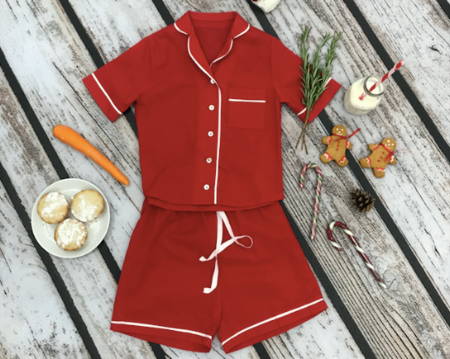 For a picture-perfect Christmas morning, deck the kids out in matching monogrammed pyjamas featuring their own initials. Our personalised children's pyjama sets come in five gorgeous colours and are made from soft, breathable cotton so the kids will want to stay in their PJs all day. Create some personalised pyjamas for your Christmas Eve boxes here.